Oakleigh and surrounds has many options for your child's education needs.
From child care and pre-school to secondary and tertiary.
The list below is just a snapshot of our immediate area and if you would like more information on schools in
our surrounding area's we would be more than happy to help. Please contact Louise Donald
at our office if you require any more information.
Primary Schools-

Oakleigh Primary SchoolAddress:
Logie St, Oakleigh
Telephone:
(03) 9568 0558
Fax:
(03) 9569 0293
Kindergarten Phone Number:
9568 6315
Oakleigh South Primary SchoolAddress:
Riley Street, Oakleigh South
Phone:
03-9570-1016
Fax:
03-9579-0363
Amsleigh Park Primary SchoolAddress:
State Street,
Oakleigh East
Phone:
(03) 9544 1553
Fax:
(03) 9562 9761

Huntingdale Primary Bilingual SchoolAddress:
Grange Street, Oakleigh South
Phone:
(03) 9544 2318
Fax:
(03) 9544 1521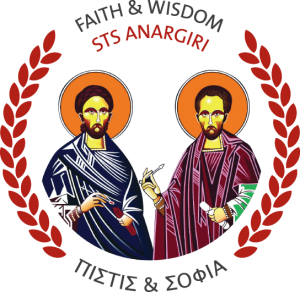 Oakleigh GrammarAddress:
Willesden Road,
Oakleigh
Phone:
(03) 9569 6128
Fax:
(03) 9568 6558
Secondary Schools-

South Oakleigh College Address:
Bakers Road, South Oakleigh
Phone:
(03) 9579 2322
Fax:
(03) 9579 2946
Sacred Heart Girls College Oakleigh Address:
Warringal Road, Hughesdale
Phone:
(03) 9568 5488
Fax:
(03) 9563 3047
Kindergartens-
Emmanuel Anglican Kindergarten Address:
Abbeygate Street, Oakleigh
Phone:
(03) 9569 7117
Fax:
(03) 9568 2786
Dover Street Pre-School Address:
Dover Street, Oakleigh East
Phone/ Fax:
(03) 9544 0308
Germain Street Kindergarten Address:
Germain Street, Oakleigh South
Phone:
(03) 9570 2550
Ward Avenue Kindergarten Address:
Ward Avenue, Oakleigh South
Phone:
(03) 9570 1758